Step 1. Book an amazingly beautiful (inside and out) mom and her adorable child.
Step 2. Have an amazingly beautiful sunset.
Step 3. Throw all worries and cares out the window and just play, have fun and splash!
These are my tips for one kick-butt photo session. Groundbreaking isn't it?? I couldn't have asked for anything better than this. There was magic that happened with this momma and her precocious, curious, silly, sweet boy. We had so much fun and I just loved being able to capture the love between these two. This mom is also amazing because she serves in our military and is stationed in Coronado, thank you for your service Jennifer! Coronado beach was the perfect location for our session and I hope you all enjoy seeing a glimpse of their session.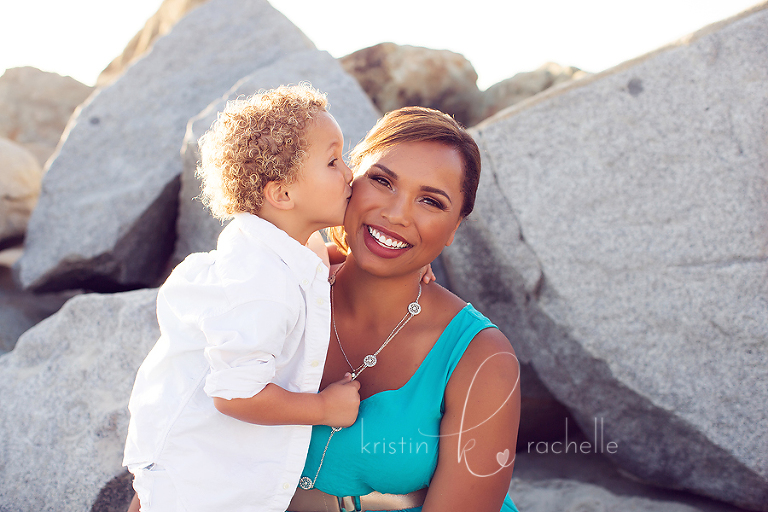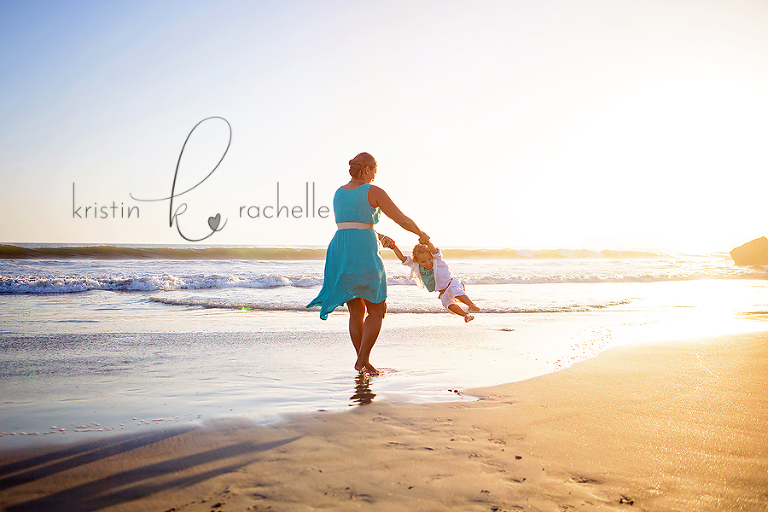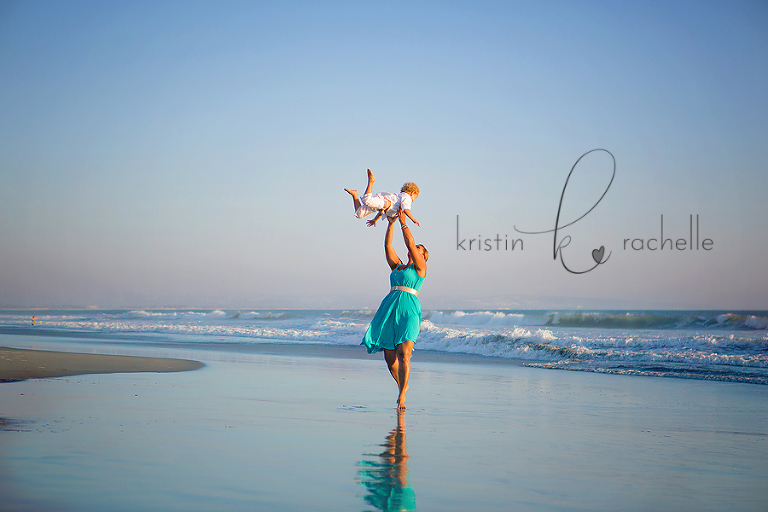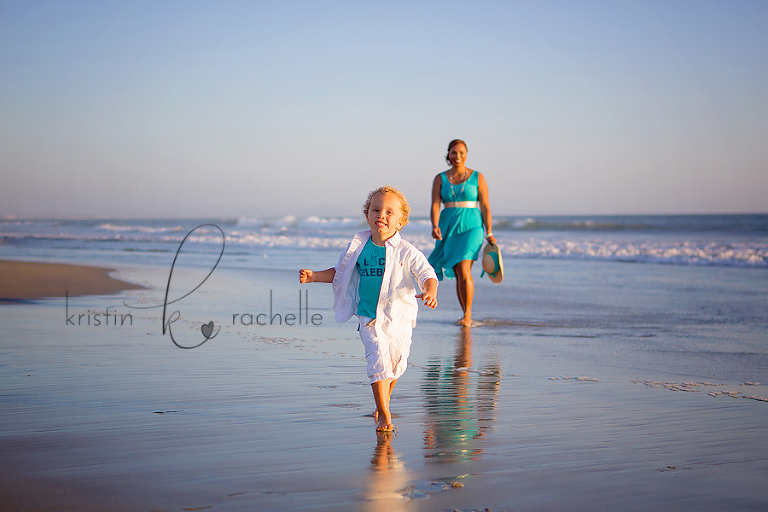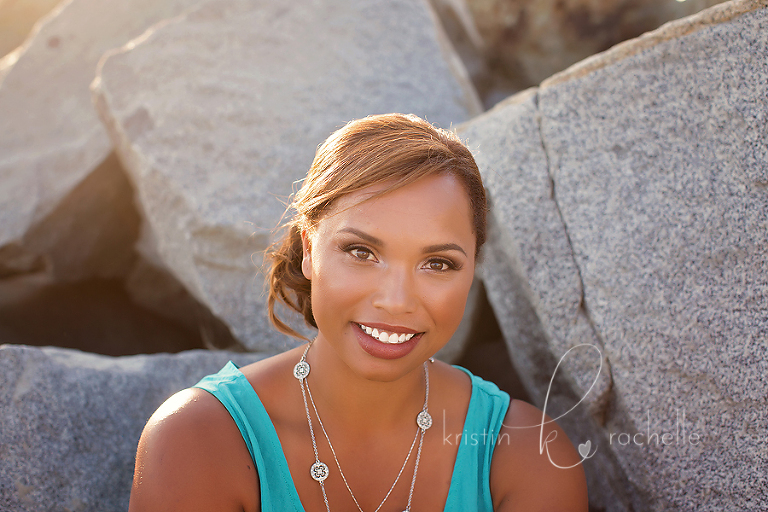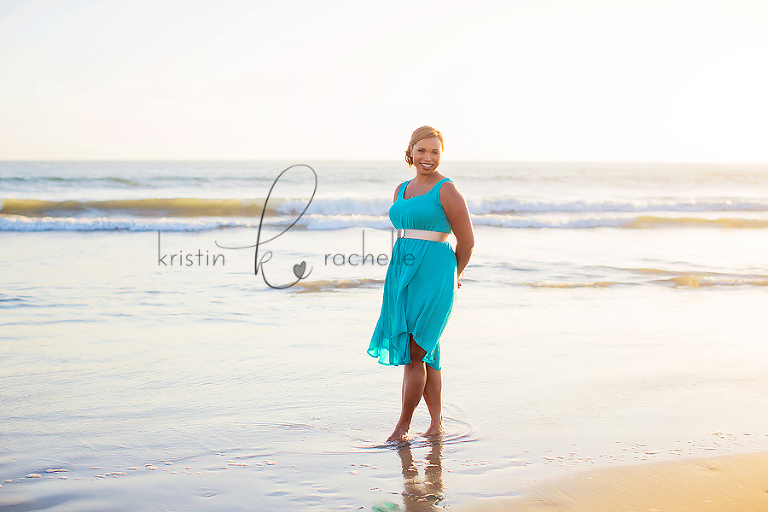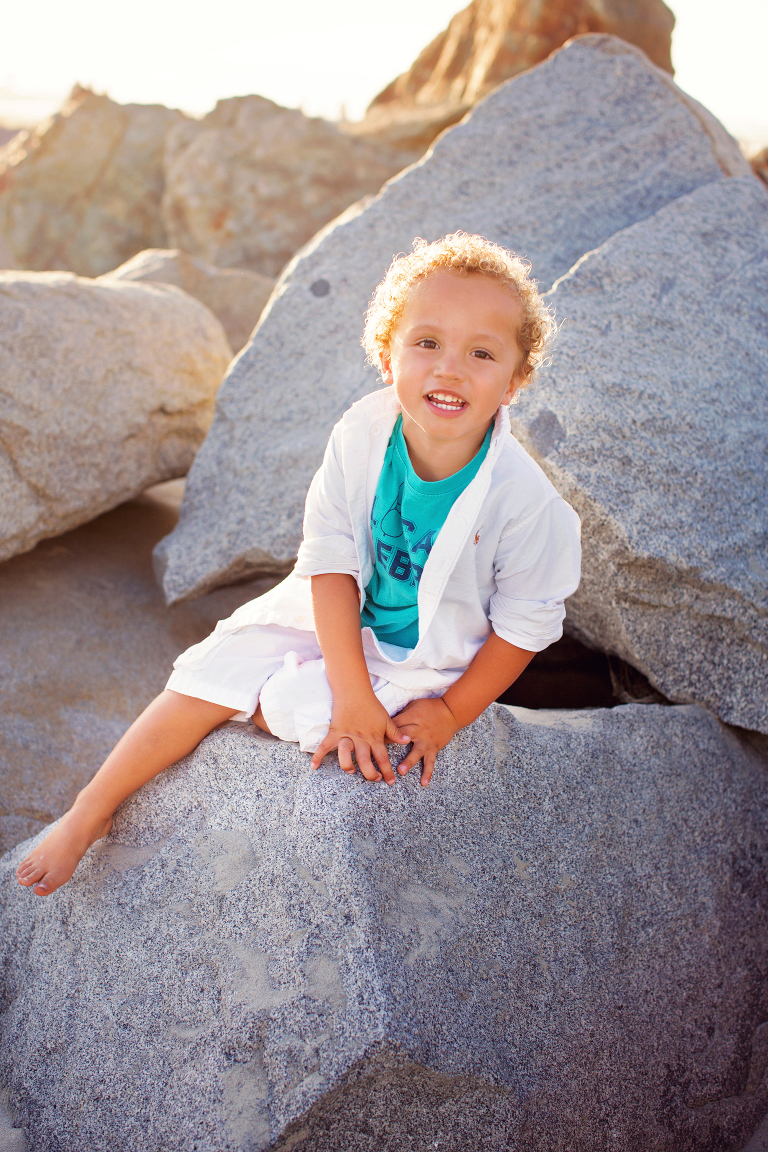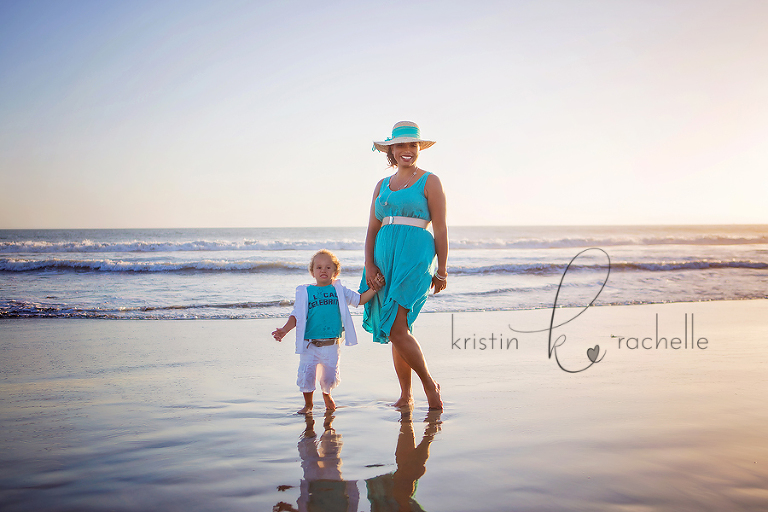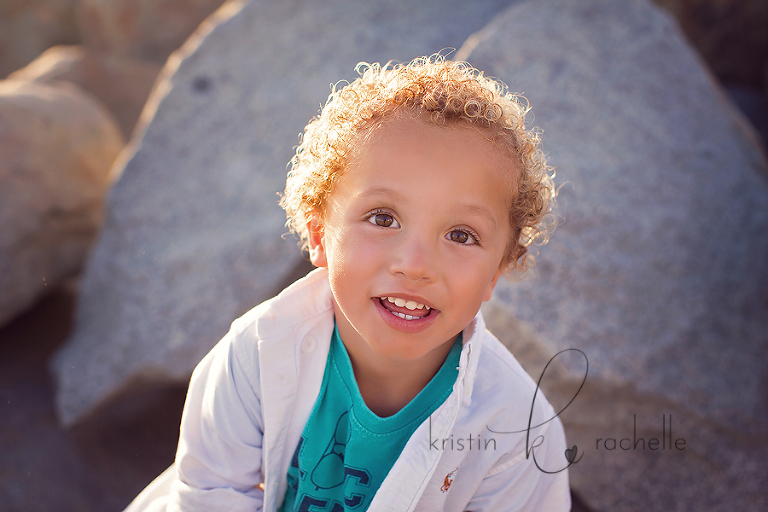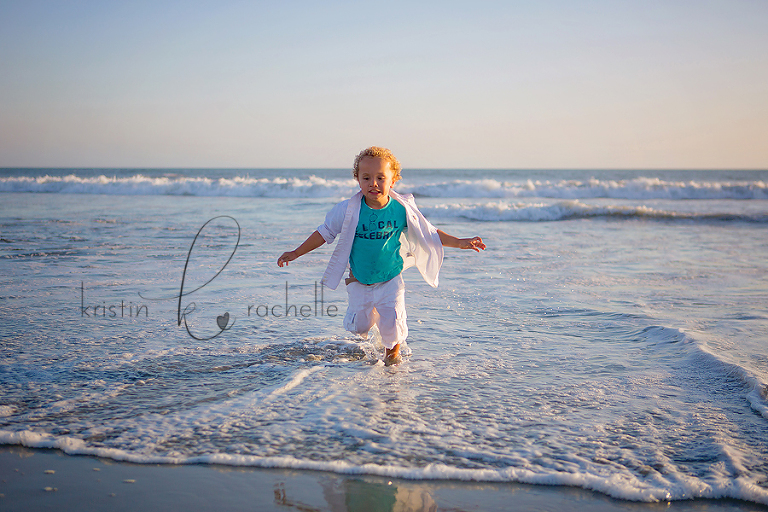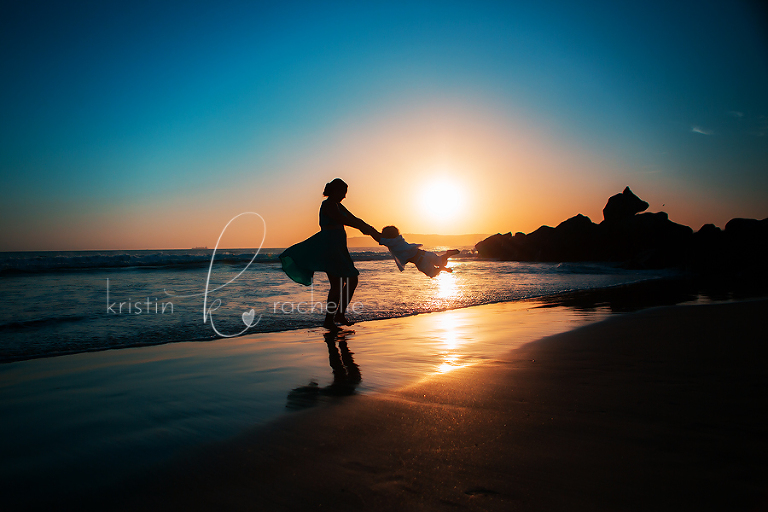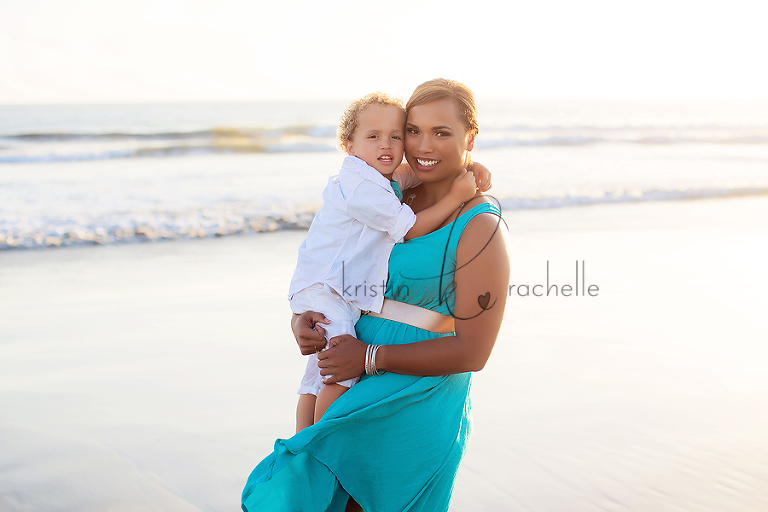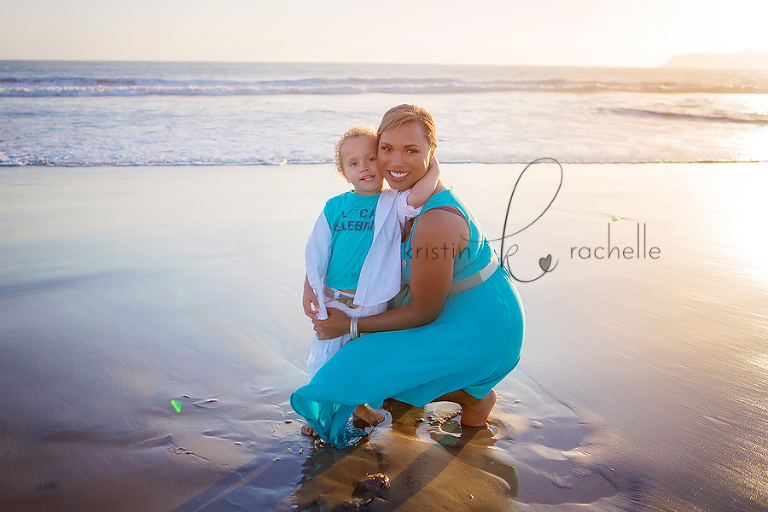 Save
Save
Save
Save